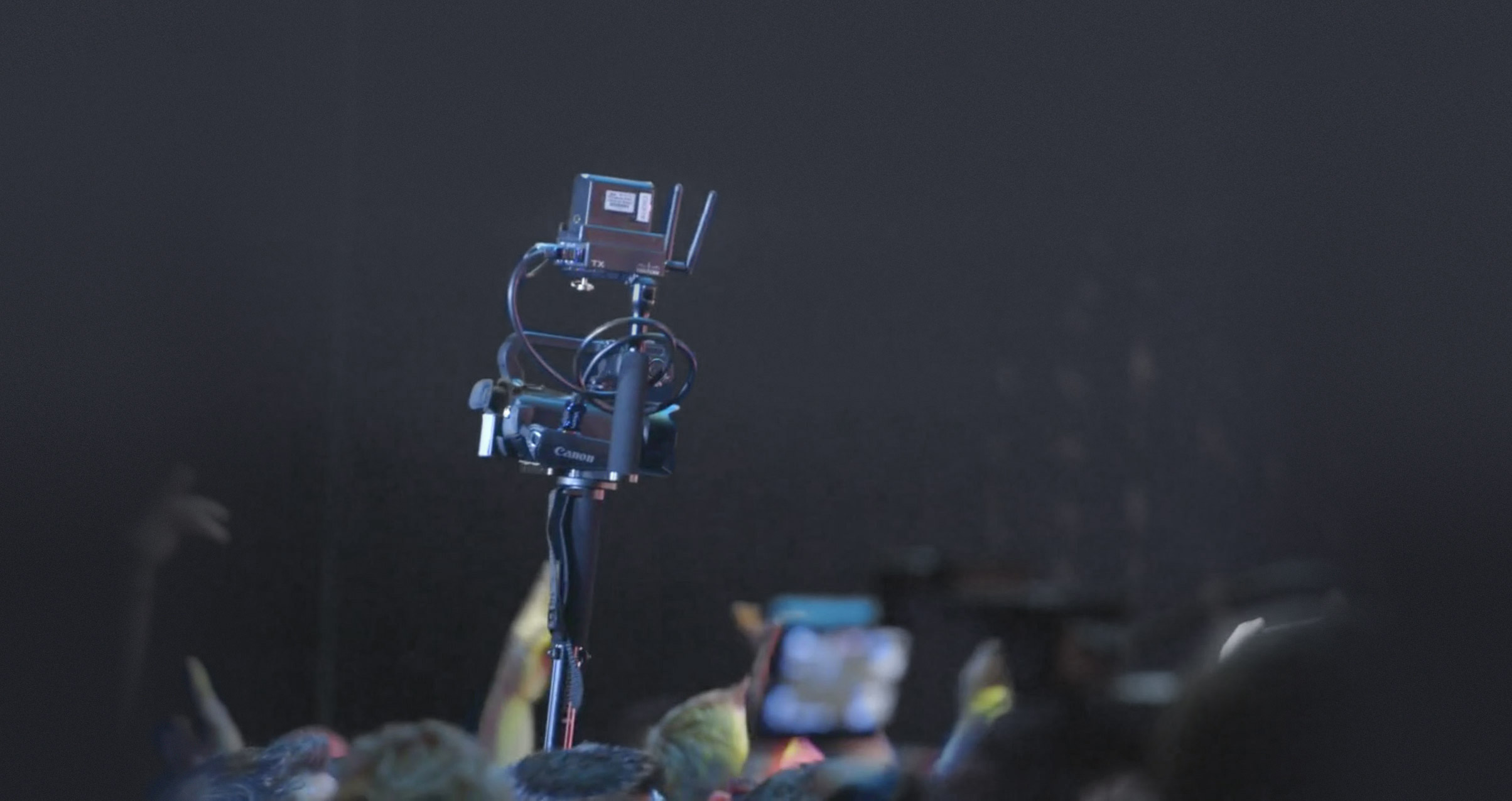 Team Background PS – likely not active
John BIO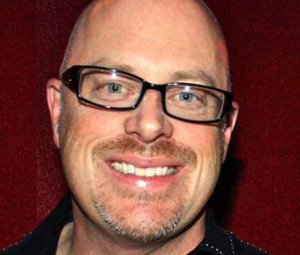 CEO AND FOUNDER
John Petrocelli
John Petrocelli is a leader in the digital media industry with a deep and vast knowledge of the digital distribution of premium content and the digital media and video ecosystem. John has been instrumental in helping major media companies establish optimal strategies to both distribute and monetize their content for over 20 years. These companies and brands include NBA, NHL, NBC/Universal, Discovery, Disney, Sony, YouTube/Google, American Express, Nokia, VEVO, MTV, EMI, Universal Music Group, Microsoft and music icon/Rock and Roll Hall of Famer, Prince.
He founded Bulldog DM to provide reach, engagement and ROI for all live content stakeholders looking to present optimized video content engagements to users on all connected device platforms. His expertise on how to optimize premium content using industry vetted and tested technologies, scalable tools and relationships with the world's leading distribution and content platforms separates Bulldog DM from all other live streaming companies. Bulldog DM has worked with companies that include American Express, Converse, Taco Bell, Delta, Intel, HP, Turner, Procter and Gamble, Nestle, Coca Cola, Mars and Sony.
John has a deep understanding of digital music, having created Prince's digital strategy that earned Prince a Webby Award, a Webby Lifetime Achievement Award and a Billboard Award for Best Use of Technology by an Artist.
Previously John was VP of Sales and Business Development of AEG Digital Media, the digital media services division of AEG after selling his company, Incited Media where he served as CEO, to AEG in 2009.
He singlehandedly grew AEG Digital Media to become the leading provider of managed webcasting and live streaming services in the digital media industry today including a multi-million dollar services agreement with Google. At AEG he executed services agreements to enable The Grammys, The Oscars, Coachella, Bonnaroo, Austin City Limits, Lollapalooza, American Express's Unstaged series on YouTube and VEVO, the Royal Wedding, the MTV VMA's, the E3 conference and live streaming events for brands like HP, Hyundai, Oracle, Heineken, Pepsi, Coke, Dell, AMD and Mars.
John is a frequent speaker on the current future state of live streaming at events like Digital Hollywood, NAB, SXSW, and Harvard Business School.
Peter BIO
CHIEF OPERATING OFFICER
Peter Kahn
Peter Kahn is a dynamic media professional who has been powering premier live digital experiences for over a decade. Wearing every hat from producer to technician, he strives to ensure flawless execution and optimal user experience.
Prior to joining Bulldog Digital Media, Peter was Digital Events Manager at AEG Digital Media, overseeing all aspects of live digital events including video production, transmission, live streaming, digital product deployment, and video-on-demand workflows.
While leading teams of production crews, broadcast engineers, and developers, Peter successfully delivered hundreds of multi-platform live events on time and on budget for clients including the Grammys, the Oscars, Google, VEVO, AT&T, CBS Interactive, Pandora, American Express: Unstaged, Anheuser-Busch, Coachella, Bonnaroo, Lollapalooza, Austin City Limits, Live On Letterman, The Masters, VICE, Intel, IGN, MTV, Spike TV, People's Choice Awards, and the American Music Awards.
Peter was also an integral part of Chicago-based Third Wave Productions and Springboard Productions, helping produce the first major music festival webcasts for the former AT&T Blue Room. He is a graduate of Northwestern University.
Bluto Bio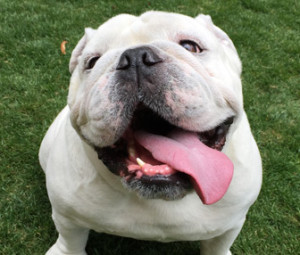 CHIEF BULLDOG OFFICER
Bluto the Bulldog
Bluto the Bulldog is Bulldog DM's Chief Bulldog Officer or "CBO". Recently Bluto won 2015′s Most Beautiful Bulldog at the Long Beach, CA Bulldog Beauty Contest, the largest assembly of Bulldogs in the world – see the news coverage here: https://youtu.be/k9yLd9iZ6tk
Bluto is a proud technology geek and consumer of all things digital.
Bluto is a champion of premium digital video and obsessed with live streaming experiences. As a music buff he enjoys nothing more than a great live-streamed concert or festival. Bluto tries to see them all.
Bluto's musical tastes are eclectic and his all-time favorite is Eric B and Rakim, but he strongly favors Reggae, Funk, Acid Jazz, Soul and 80's classics.
Bluto also enjoys car rides, the Farmer's Market, updating his Instagram account, entertaining, and his annual surprise birthday party every October on the roof of Hollywood's famous Formosa Café.
The bottom line is if you are going to stream a live event, Bluto wants you to do it right, which means hiring Bulldog DM—a very cool company in Bluto's opinion. He knows that you will get a killer video experience for the viewer using the best and most scalable technology.