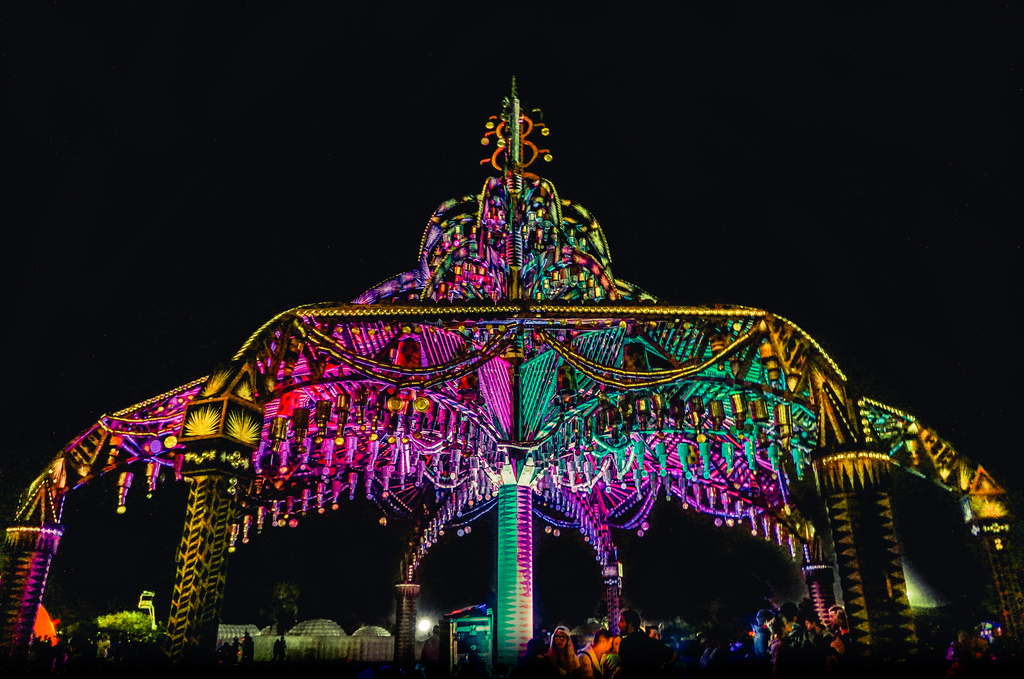 The Florida music festival, OkeeChobee, has just revealed its daily lineup and schedule.
The headliners Usher & The Roots, Kings of Leon, and Bassnectar will be featured at times that range from 9: 30 – 12 pm. Usher and the Kings of Leon plan to perform two hours sets. You can view the entire schedule below:
OkeeChobee also plans to have catering for local food vendors, beverage stands, swimming areas, art installations, and yoga lessons. OkeeChobee attendees will have the opportunity to reach zen enlightenment while listening to their favorite music artists.
Tickets for 4 day "portal passes" are still available to purchase at okeechobeefest.com/tickets/ga. 4 day portal passes include 4 performance days with entry to Sunshine Grove beginning on Thursday, March 2nd at 12pm, GA Camping in a nature paradise, Yoga workshops, speakers & more in ChobeeWobee Village, Early Access to Music and Beach Games at Aquachobee, Early Access to late night shenanigans at Jungle 51, Early Entry into craft area, food vendors & interactive art in ChobeWobee Village, and Special Okeechobee Music & Arts Festival 2017 Opening Ceremony.